… about me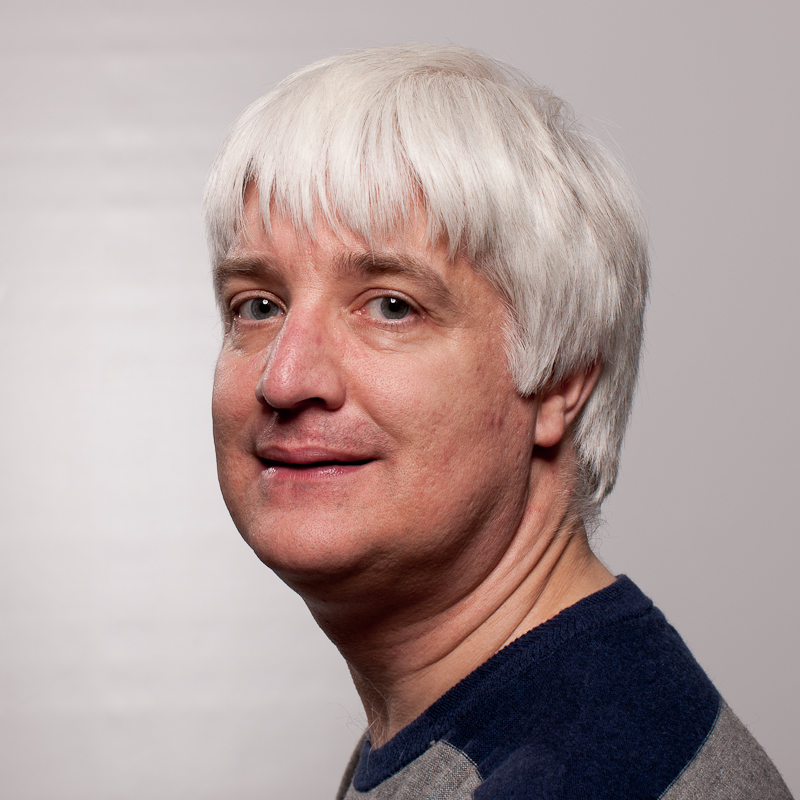 I am a London based photographer with a passion for creating great images in many genres. For me, photography is all about visualising and telling stories using images.
In addition to my love of photography, I like to travel which is why a large number of my images are from the various trips that I have made. Whilst in London, I also take the opportunity to create images of this amazing city and various events that are held in the UK. Photography provides a great opportunity to meet and interact with people you meet whether in my home city, London, or whilst travelling.
My interest in photography started when I was young and still at schooll. In 2009, my desire to improve my photography led signed up for a photographic tour to Morocco with Steve Davey. This was a real turning point for me and I have learnt so much from Steve, for which I am truly grateful. On top of that, Steve and I have become good friends so always enjoy shooting and travelling together … I would highly recommond Steve's photo tours to anyone who wants to improve their photography and have fun whilst doing it! I always try to continue to improve my photography everytime I shoot because that is how to continue to improve.
I hope that you enjoy my images and please browse through my various galleries..